Celebrating Our 4th Anniversary
Views : 43
Update time : 2021-10-29 12:29:59
Four years ago, Shenzhen Hangzhi Precision Electronics Co., Ltd. was established. So far, HANGZHI people have written a chapter of struggle with wisdom and hard work. The blueprint for future HANGZHI has been drawn with diligence and enthusiasm.
Over the past four years, HANGZHI has been constantly pursuing new challenges amidst challenges, and innovating and making breakthroughs in opportunities. Based on market demand, 12 series of products including high-precision current sensors, Hall-substitute current sensors, high-precision AC and DC meters, high-precision voltage sensors, and PCB-level current sensors have been introduced. On this basis, three main business lines including high-precision voltage sensors, high-precision electrical measuring instruments, and customized solutions have been formed.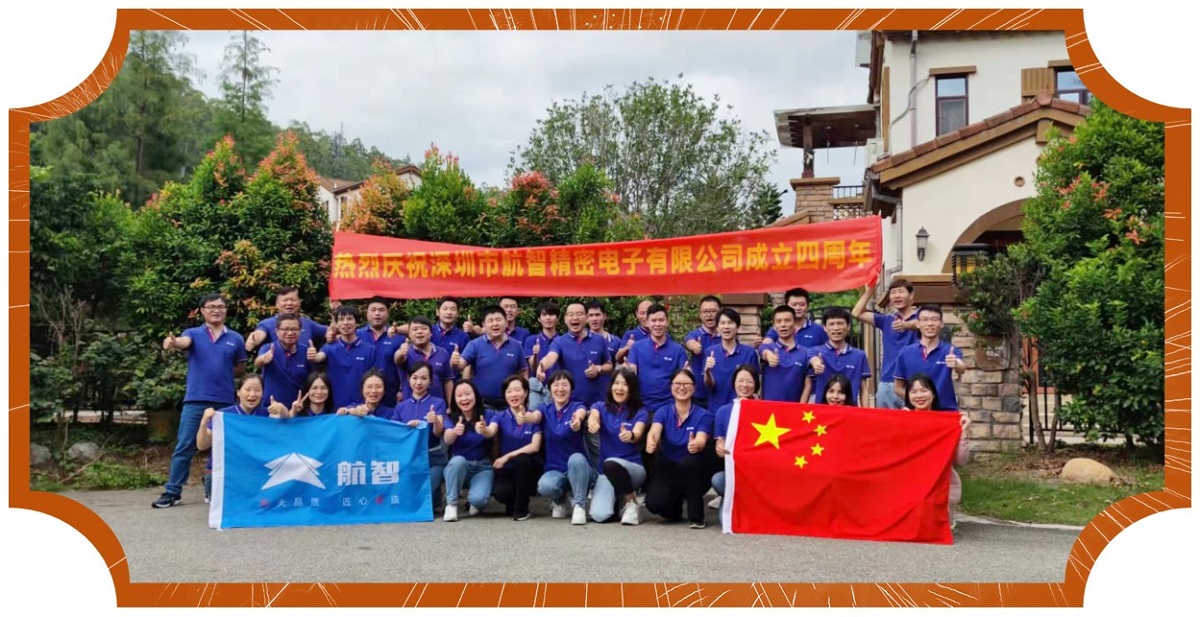 HANGZHI has always focused on R&D and innovation, leading the development of the industry. The company applied for 27 patents related to fluxgate current sensors, and has repeatedly won honors and attention in innovation and entrepreneurship competitions.
HANGZHI people have worked hard and reaped many fruits. The types of customers HANGZHI cooperates with include university research institutes, aerospace, rail transit, medical equipment, new energy electric vehicles, charging pile equipment systems, energy storage systems, photovoltaic inverters, big data centers, industrial air conditioners, inverters, DC power supply and other fields. The company has always been adhering to the user's needs as the core, abide by the purpose of providing users with professional power measurement solutions, from products to services, everything is dependent on customer needs.
HANGZHI development capabilities have continued to increase based on invested capital. HANGZH has successively received the angel round and PRE-A round funding from the famous investment institution Oriental Fortune Capital and the round A funding from Oriental Jintai. HANGZHI has gradually expanded its scale, automated production lines have been put into use, and R&D investment has increased. Meanwhile, the company's management system has gradually improved to be standardized and intelligential.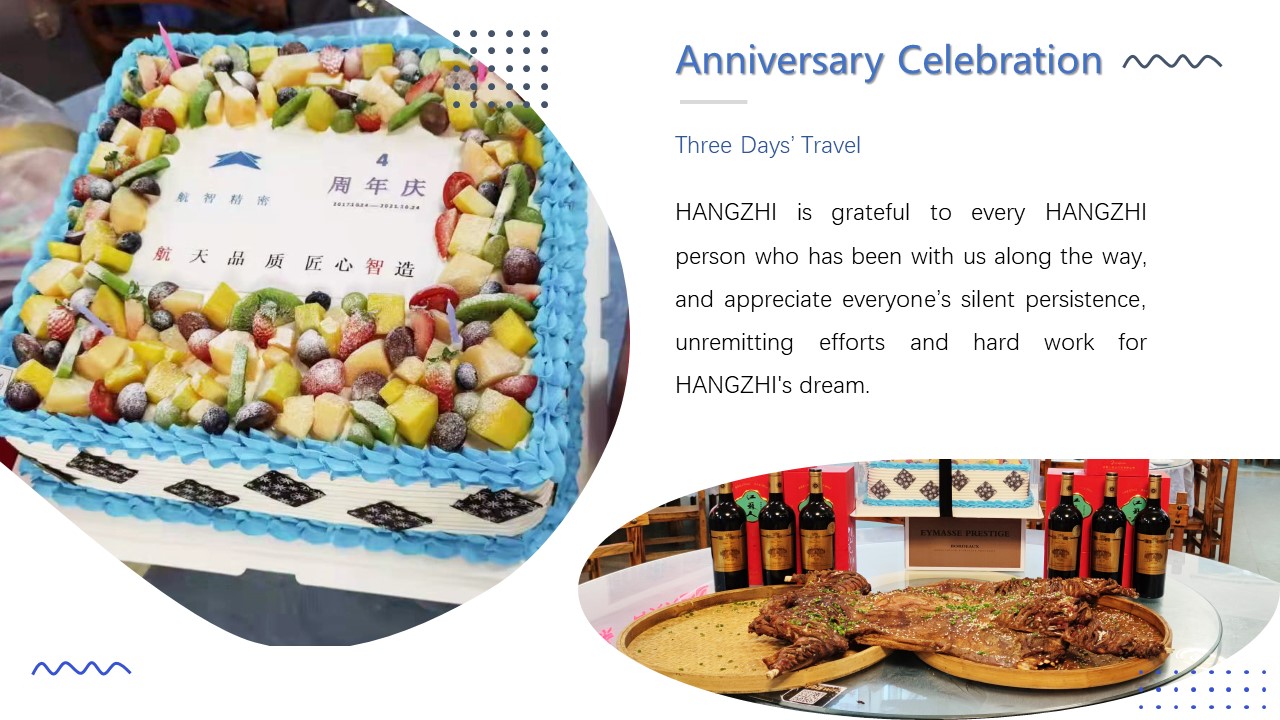 HANGZHI is grateful to every HANGZHI person who has been with us along the way, and appreciate everyone's silent persistence, unremitting efforts and hard work for HANGZHI's dream. To celebrate our fourth anniversary, the company organized a three-day and two-night celebration. We enjoyed food and wine, interactive games, beautiful scenery, gorgeous fireworks, etc.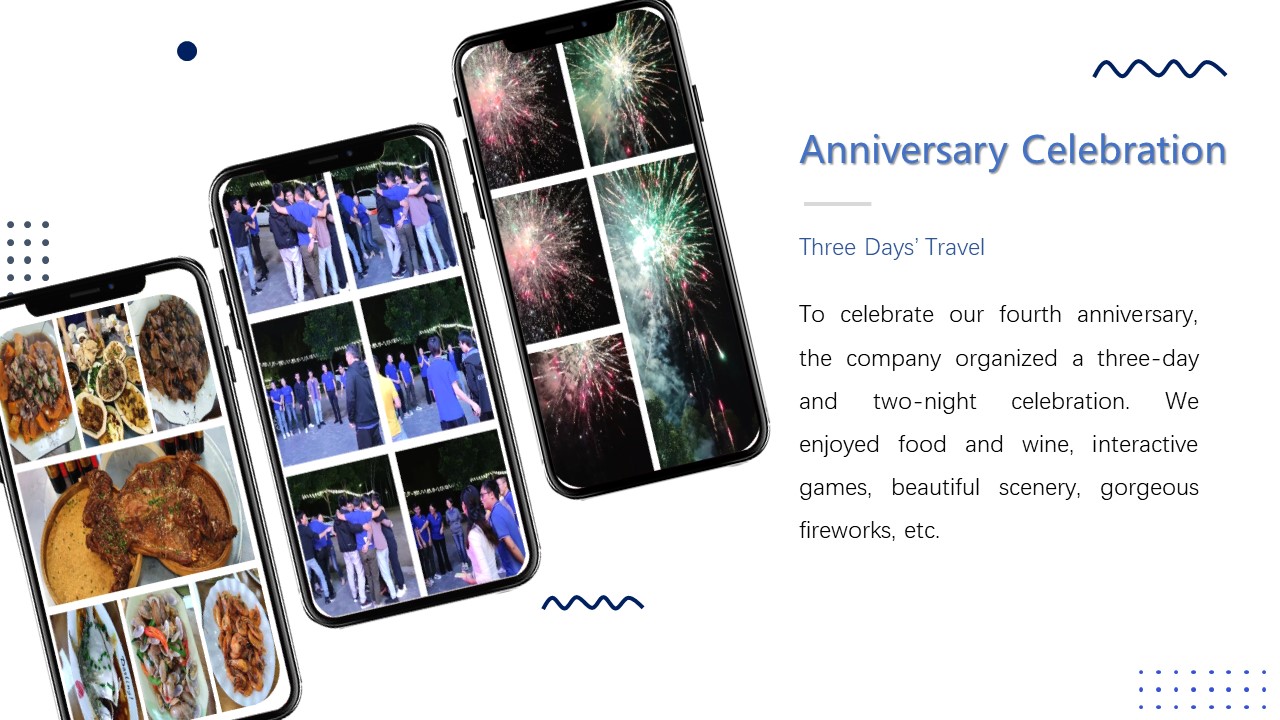 In the following fifth year, HANGZHI will continue to keep in mind the mission of "creating an era of popularization of high-precision current sensors", adhering to the spirit of craftsmanship, and providing customers with better products and services.