Celebrating Our 3rd Anniversary
Views : 496
Update time : 2020-10-26 10:09:00
On the 24th of October, we took a journey to the beach for our 3rd anniversary celebration. We played kayaking, tug of war and other team games. After barbecue on the beach, we held a celebration ceremony together. During the 2-days' celebration, everyone had a great time.

Dr. Tian Xinliang, CEO and founder, recalled the journey of HANGZHI in the past three years. He said, "Our scale has gradually expanded, and the number of employees and office space has doubled. We have obtained ISO9001 certification in 2018 and launched the ITAF16949 certification process this year. We have achieved mass production and stable market sales of the existing six series of products. In addition, two new products including Hall-Substituting Current Transducer and Three Phase Standard Meter have been added to our product catalog this year. All of our products with CE and ROHS certification have fully conform to European and international standards. We have provided excellent service to more than 500 customers including fields from aerospace, rail transit, medical equipment, new energy electric vehicles, charging pile equipment systems, energy storage systems, photovoltaic inverters, inverter, big data center and DC power supply etc." He ended by saying, "We will never forget our roots
and the long road travelled to the point where we are now. On this road, you – HANGZHI people – have been an essential part. We'll adhere to the right path, down-to-earth, do a good job of every product and serve every customer well."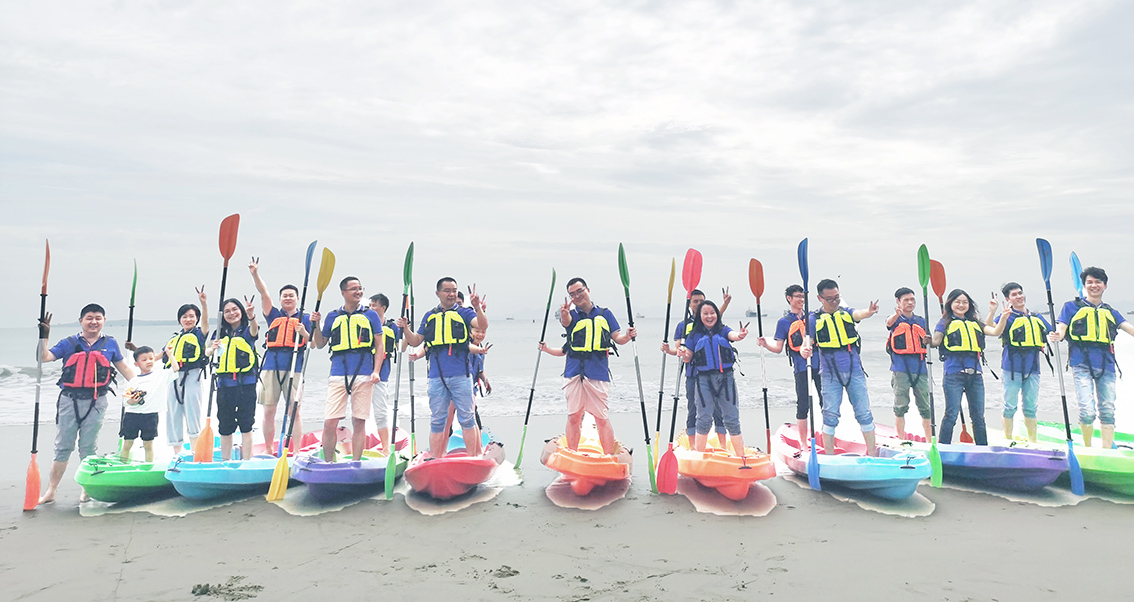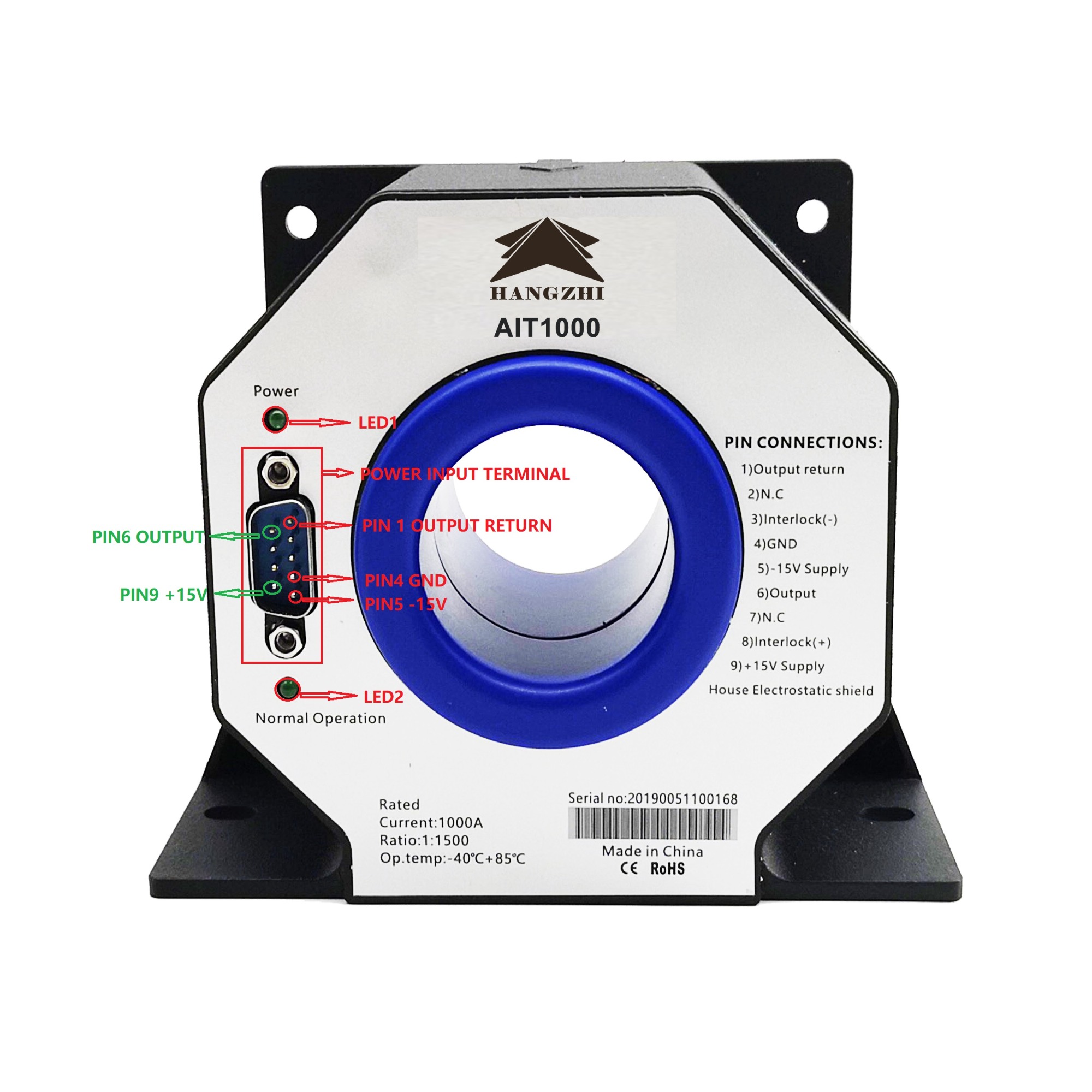 Test Methods for Various Series of HANGZHI Products
Jul .26.2021
This article introduces wiring and test methods for various series of HANGZHI current transducers.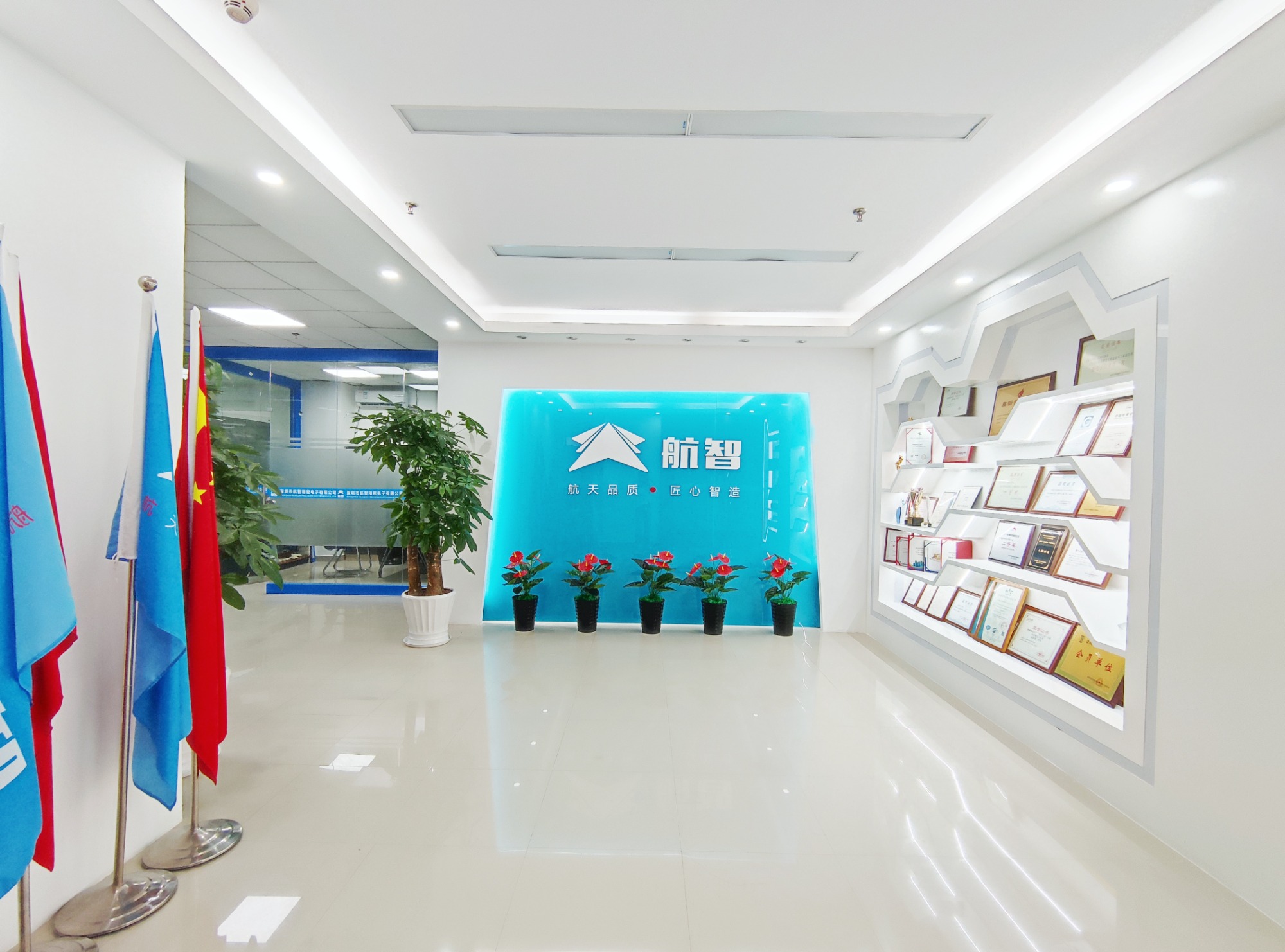 Company Upgrade for Expansion
Jul .10.2021
In order to meet the increasing requirements of our customers, HANGZHI Shenzhen Headquarters Base was upgraded with enhanced research team and expanded production capacity in mid-June of 2021.