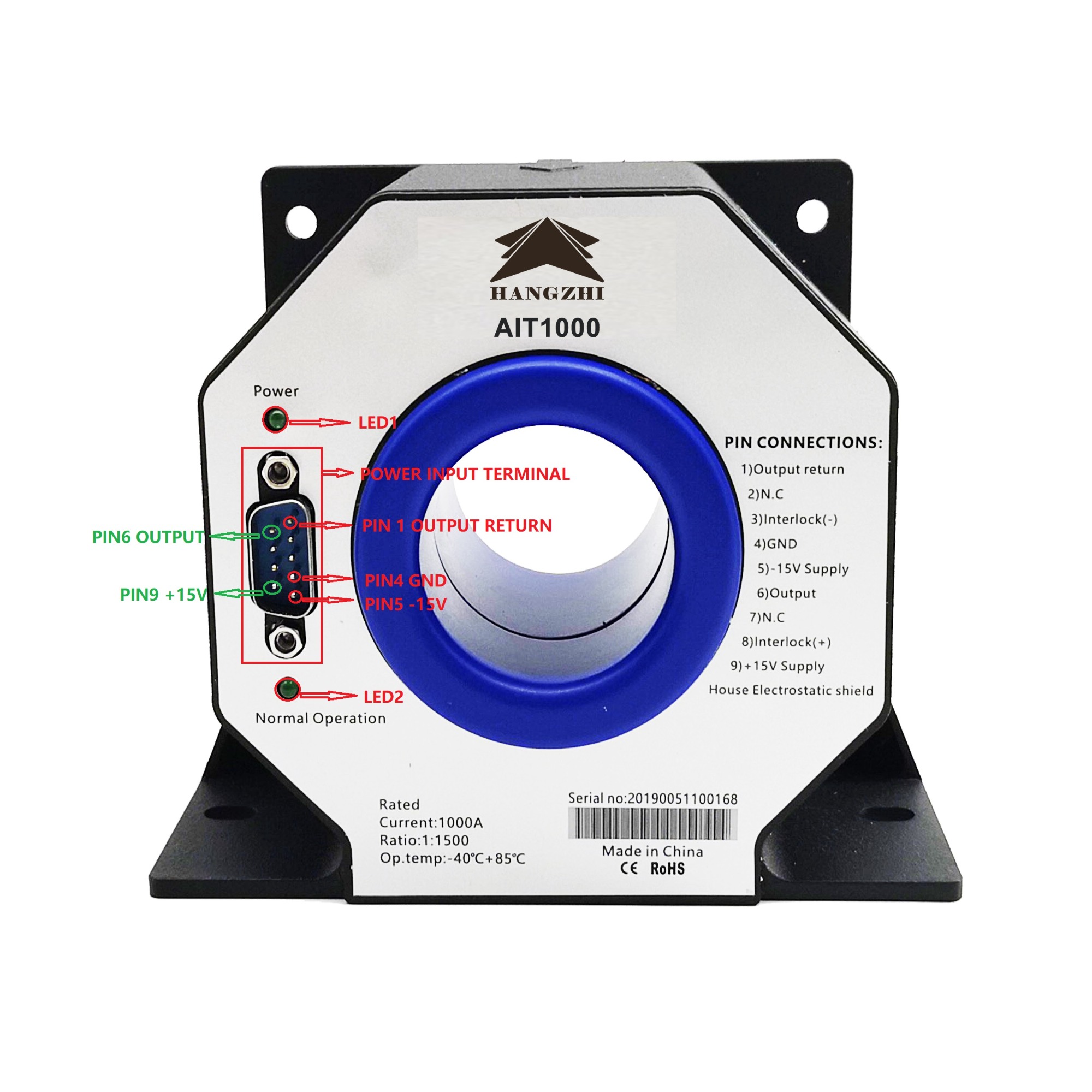 Test Methods for Various Series of HANGZHI Products
Jul .26.2021
This article introduces wiring and test methods for various series of HANGZHI current transducers.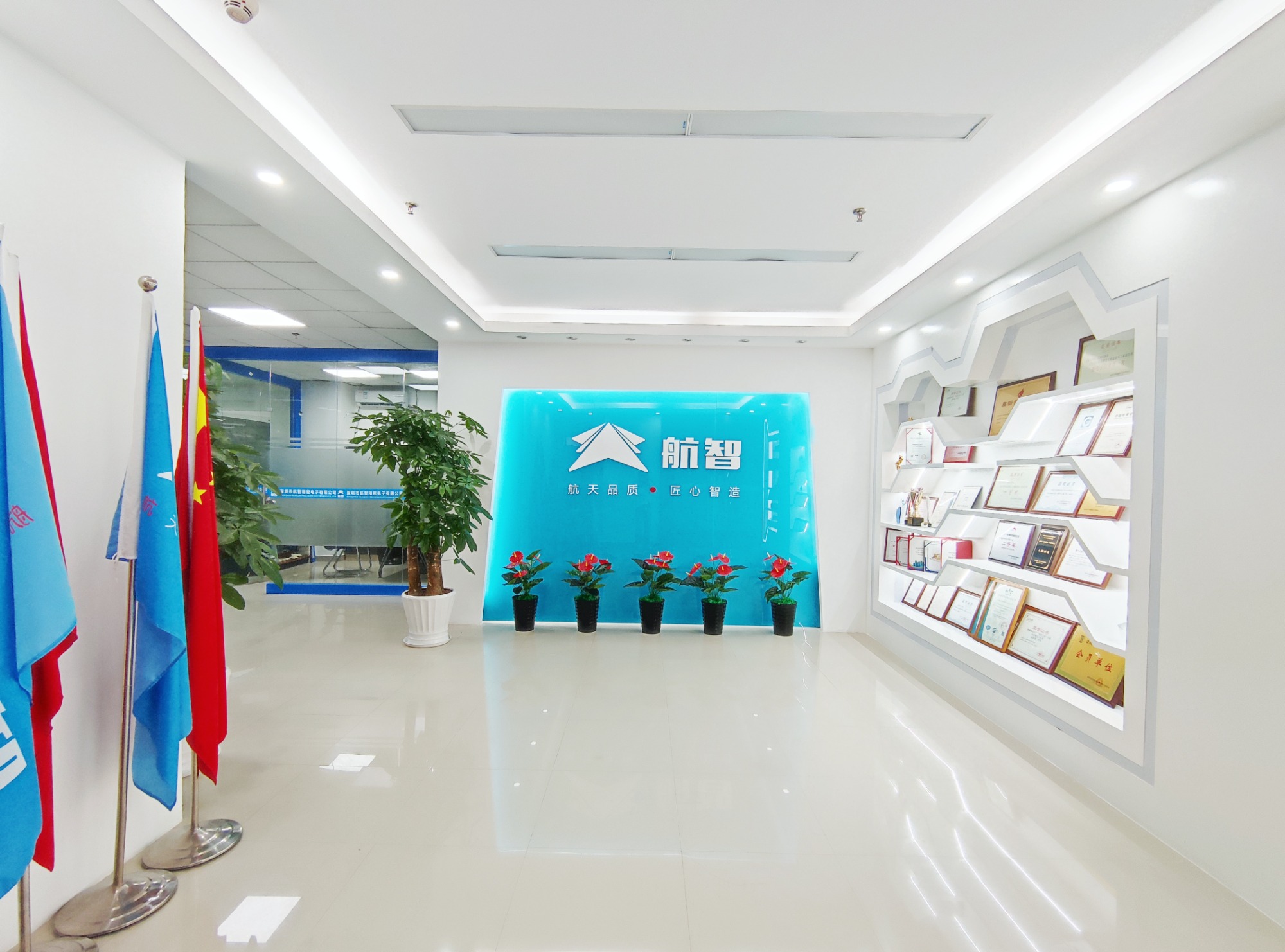 Company Upgrade for Expansion
Jul .10.2021
In order to meet the increasing requirements of our customers, HANGZHI Shenzhen Headquarters Base was upgraded with enhanced research team and expanded production capacity in mid-June of 2021.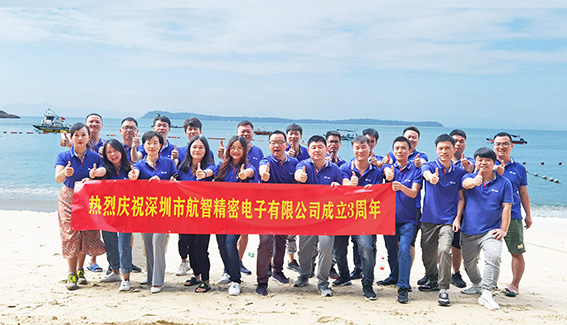 Celebrating Our 3rd Anniversary
Oct .26.2020
On the 24th of October, we took a journey to the beach for our 3rd anniversary celebration. During the 2-days' celebration, everyone had a great time.