Application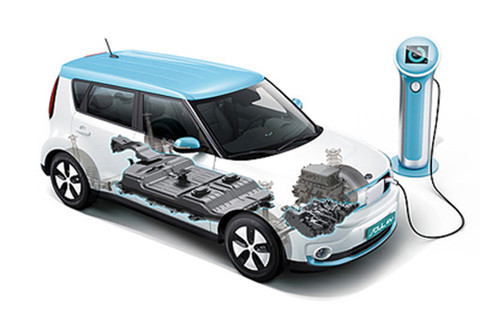 High precision current transducer improves accuracy of battery charging and discharging testing of electric vehicles.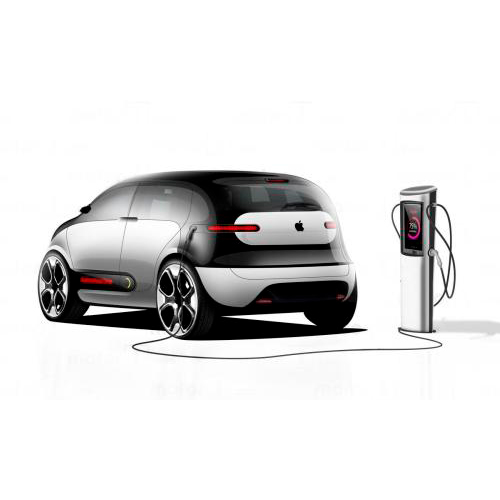 Application of current sensor in efficiency measurement of electric vehicle (EV) quick charging pile.
In the three-phase current input and direct current output of the quick charger, 4 high-precision current sensors are respectively connected to achieve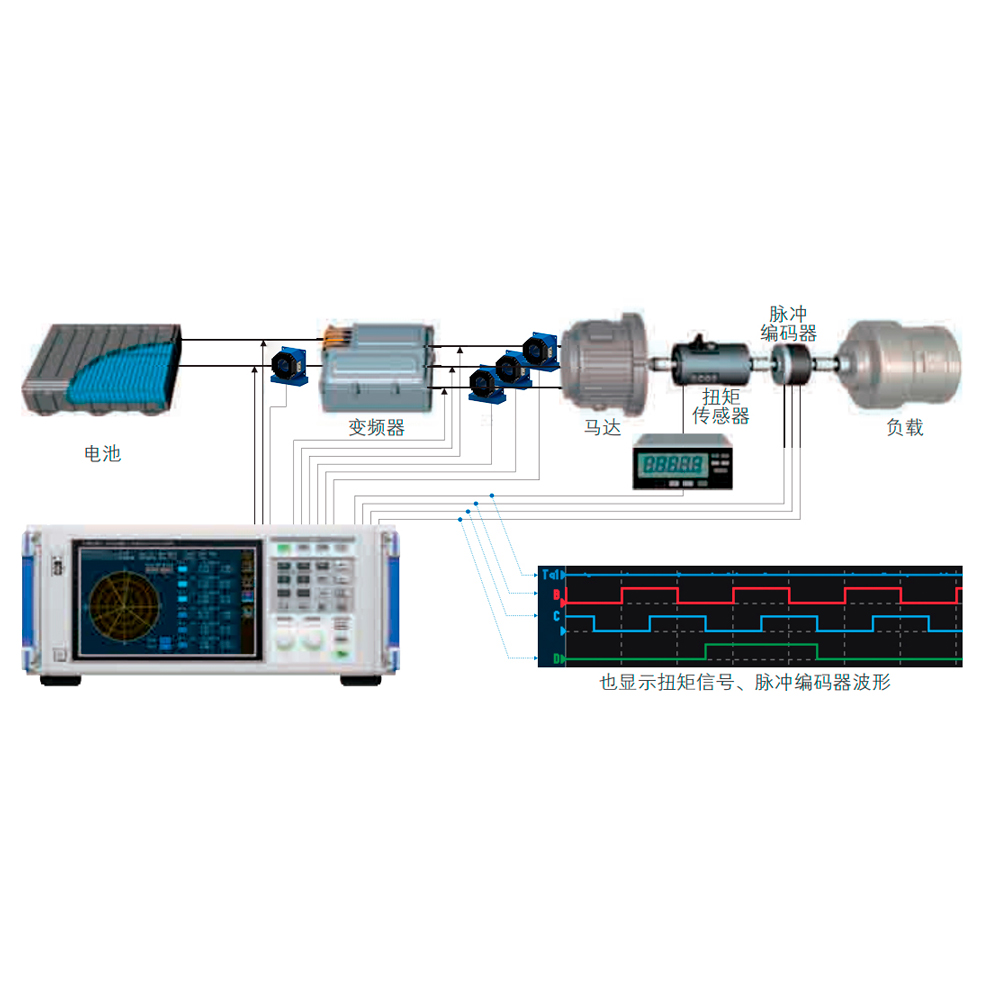 The test platform built by the high-precision current transducer AIT600-SI、mechanical energy transducer and power analyzer can accurately measure and evaluate the electric vehicle electric drive system.